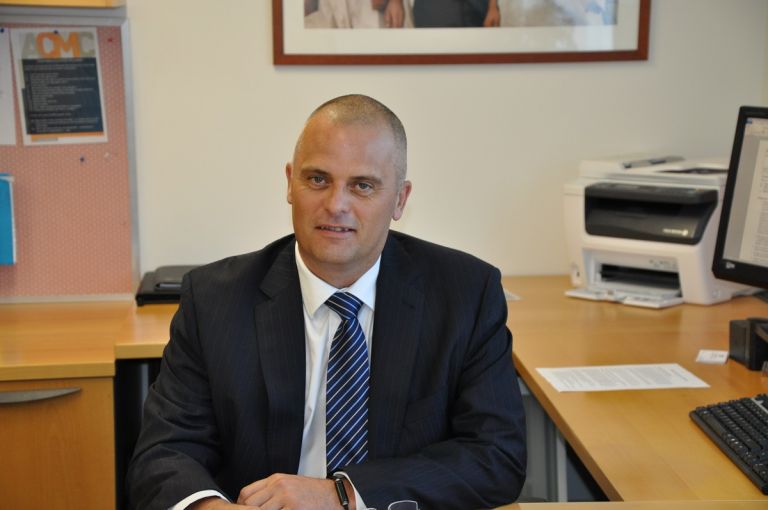 With over 30 years of policing experience, New Zealand's Deputy Police Commissioner Glenn Dunbier has spent his career joining-up resources for better results. This is consistent with the Australian Civil-Military Centre's mandate to join-up Australia's civil-military-police efforts in conducting crisis response missions overseas.
"I am very pleased to represent the New Zealand Government and NZ Police in Australia," said Dunbier,
"The strong bond between New Zealand and Australia means it makes good sense for NZ to have a part in ACMC."
Glenn will take over from New Zealand's previous appointee Defence Greg Elliott, a former fighter pilot and long-time New Zealand Air Force member. The shift from military to policing background will bring a new flavour to ACMC.
Glenn has thanked the ACMC and all its partners for a warm welcome to his new role in Australia, and looks forward to picking up where his predecessor left off.
Executive Director ACMC Dr Alan Ryan said: "The Australian Civil-Military Centre is looking forward to delivering new innovation in international crisis management with the benefits of Glenn's distinguished career in senior policing."