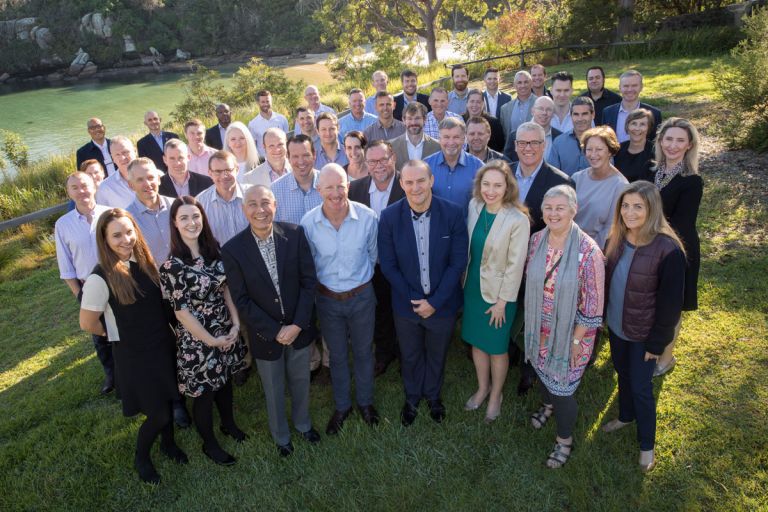 The CMPIW is a one-week residential workshop designed and delivered by ACMC to support the development of effective civil-military-policing capabilities to prevent, prepare for, and respond to conflicts and disasters overseas.
ACMC runs CMPIWs on a regular basis. These workshops are aimed at mid-level government (EL1/EL2), military (05/06) and equivalent level police, non-government and civil society personnel whose areas of work focus on national disaster management, stabilisation, protection of civilians, reconstruction and UN peacekeeping operations.
In May 2018, ACMC delivered CMPIW 2018 on focused on the theme 'Transition to Rule of Law' at the Australian Institute of Police Management in Manly, NSW.
The workshop was attended by 52 delegates from Australia, the United States, the Philippines and UN agencies.
The workshop:
Fostered an enhanced understanding of a range of criminal environment and law enforcement considerations relevant to panning conflict operations.
Promoted the benefits and challenges of integrating government, military, police and humanitarian capabilities in conflict response settings;
Provided a forum to discuss different approaches to transition to rule of law taken by different agencies and nations;
Facilitated a common awareness of the elements of a cohesive and integrated approach to management of the criminal environment in the battlespace, and transition to rule of law considerations; and
Promoted the benefits of leveraging organizational diversity.
If you're interested in participating in the next CMPIW, please express your interest to your agency, and follow us on Twitter.